Have you ever wanted to have Santa come to your home, office, Christmas party or event but when you found someone to do the job, the pictures were an embarrassment and the Santa was just a flop? You haven't met our real beard Santa! He will not disappoint!
Santa is able to visit the children of Las Vegas, NV.
Don't let this happen to your children's belief: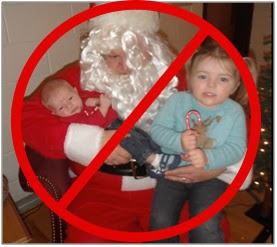 Book The Real Perfect Santa!